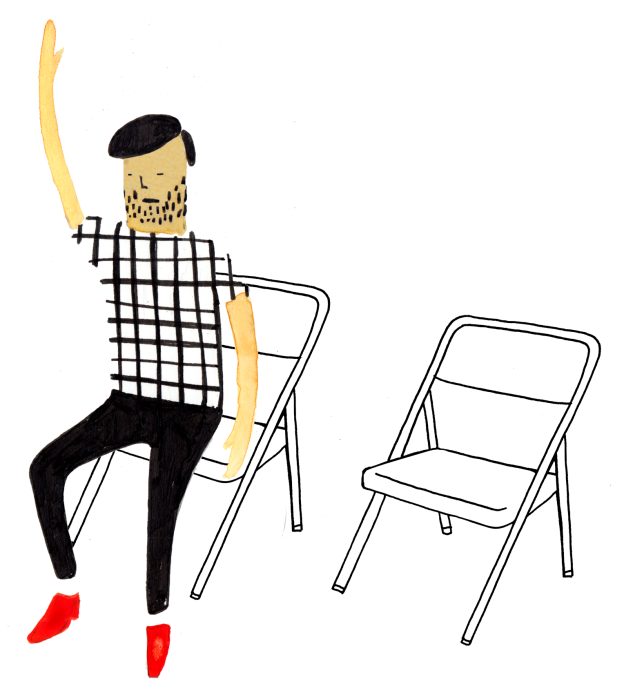 Impact and Assessment
April 7, 2016
From big data to how to involve communities and stakeholders in the process, BCM curated brief talks and breakout groups to share understandings for impact in civic media.
Boston Civic Media convened an intimate gathering of faculty and researchers to share approaches for understanding impact in civic media - from randomized controlled trials to qualitative evaluation to artistic research methods. The workshop explored the variety of ways in which people are responding to the increased need to demonstrate the impact of media interventions, including how we evaluate the impact of research, practice, and classroom-community partnerships. The goal of the conversations and exercises of the day is to integrate our findings into undergraduate education. Read the recap notes here.
Lightning Talks
Generative Mappings: Beauty and Fun Are Not Outside the Dataset
A lightning talk by media scholar Beth Coleman at an April 2016 Boston Civic Media (bostoncivic.media) event on Impact Assessment and Evaluation at the MIT Media Lab. See slides here: bit.ly/1WFHuL6
Transformative Media Impact
Media scholar Sasha Costanza-Chock (MIT) speaks on transformative media impact at Boston Civic Media's (bostoncivic.media) April 2016 event at the MIT Media Lab.
The Civic Mission of Schools: Measuring Civic Learning by Justin Reich (MIT)
Dan O'brien, the Research Director with Boston Area Research Initiative shared two data-driven resources related to BARI's central question of how to leverage the flood of big data to make the most use of it.
Evaluating Impact: A Human-Computer Interaction Perspective
Andrea Parker, Assistant Professor at Northeastern University in the College of Computer & Information Science shares approaches to evaluation at a Boston Civic Media event in April 2016 at the MIT Media Lab. See slides here: bit.ly/1SbcPUi